Time to Register!

Renew your school's registration each year to participate in the program. We look forward to supporting your school nutrition, sustainability and leadership initiatives.

Registration

Recycle Right with Milk

A program that encourages students working together to develop better recycling habits, while supporting the habit of drinking milk.

Registration

Win $100!

Register early for your chance to win $100 towards your milk program.

Learn more
Our Purpose
Many Manitoba schools have committed to student nutrition by making milk available at lunch. School milk comes in cartons, bottles, or jugs. These beverage containers are recyclable, so let's make sure they end up getting recycled. Recycle Right with Milk can help!
Read more about Dairy Farmers of Canada's commitment to reaching net-zero greenhouse gas emissions by the year 2050.
Leadership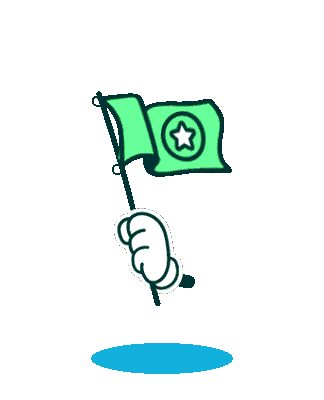 students are provided the opportunity to work together, demonstrate responsibility, and practice cross curricular learning through life skill development. 
Sustainability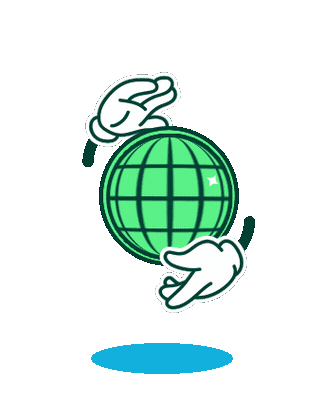 Supports current school recycling initiatives and amplifies the importance of recycling right. 
Nutrition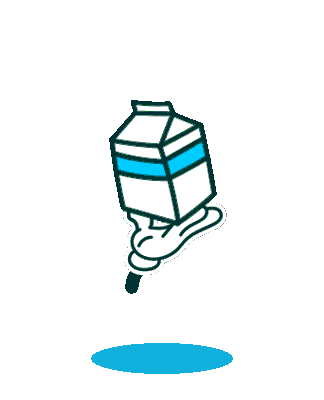 highlights milk as an important contribution to the school nutrition environment.