Set Up Program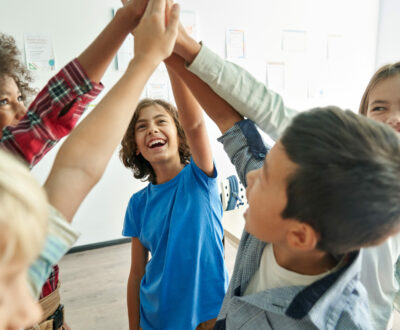 How the Program WOrks
Recycle Right with Milk is for the school, and run by the school. This means everyone plays an important role, making milk available, ensuring beverage containers are recycled right, and celebrating success!
The program begins by having milk available at school over lunch everyday. Recycling milk cartons correctly is an important habit to reduce waste and promote sustainability. See below to learn how to set up your school's milk program and Recycle Right with Milk.
LET'S WORK TOGETHER
Learn how the Milk Coordinator, the Moo Crew, and classroom students work together in the video series below.
1

Milk Coordinator


The Milk Coordinator is responsible for Recycle Right with Milk in your school. This video outlines how the Milk Coordinator's leadership will ensure Recycle Right with Milk is a successful program that builds community while contributing to environmental sustainability at your school.

2

Moo Crew


The Moo Crew at your school has a very important job and offers a great opportunity to grow student leadership and responsibility. This video explains the role and responsibilities of the Moo Crew.
Before starting the program, enlist the help of students to create a Moo Crew. This team can be made up of students from a particular grade or can be a group of student volunteers. Student's participation on the Moo Crew will provide them with a great leadership development opportunity. How you decide to run your school's Moo Crew is completely up to you!
LEARN MORE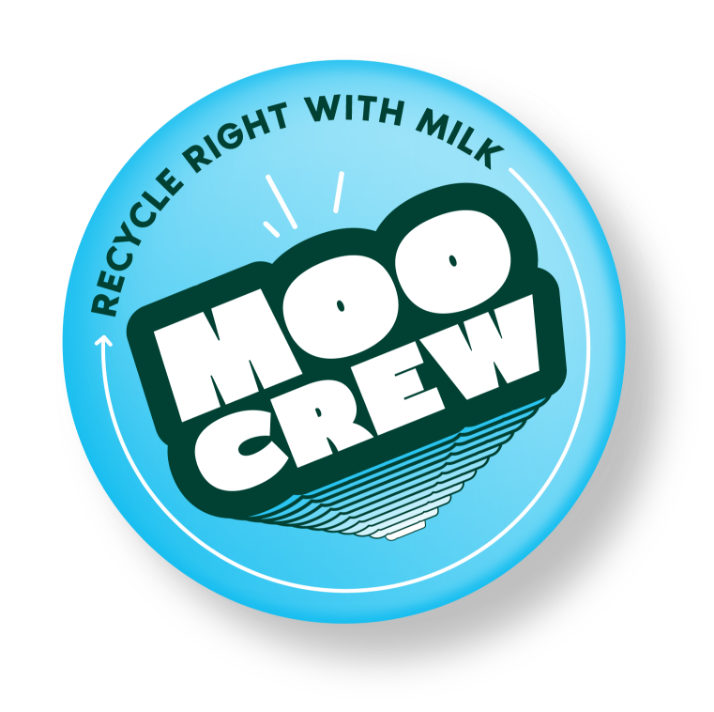 1

Designate a milk fridge

– Keep it cold

2

Determine interest

– Convenience and nutrition

3

Source a milk supplier

– Got milk?

4

Set up a student milk order and payment plan

– Let's do this!
Use the interactive checklist to get organized!
Milk Checklist
Take a moment to check that you have a plan for your milk program in place.
Recycling Checklist
Take a moment to check that your school has all program equipment needed to run your the program.
Desired recycling equipment is requested at the time of registration. Need more? Please contact us.
Contact Us
Resource Checklist
Take a moment to check that your school has all program resources needed to run your the program.
*Provided in program kit mailed to participating schools in the fall.
Optional Resource Checklist
The following electronic resources are available to help support your program.
Please visit the Active Program page to download any resource from the Resource Library.
Resource Library
Questions? Feel free to get in touch!