Who We Are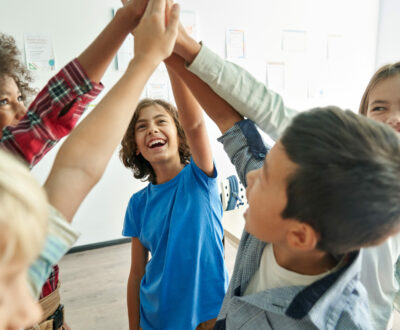 Recycle Right with Milk supports Manitoba schools in:
Nutrition
Leadership
Sustainability
Brought to you by the registered dietitians at Dairy Farmers of Canada, this Manitoba school milk program is an extension of our values and commitment to our community.
We're a farmer-funded and farmer-run organization (not a government body), and we represent the interests of the hard-working men and women on almost 10,000 Canadian dairy farms, day in and day out. We are dairy farmers. We're also the dedicated and passionate employees of Dairy Farmers of Canada.
Our values and vision
Simply put, we're fellow Canadians doing what all Canadians do best: looking after one another. Driven by teamwork, integrity, and passion, we work hard each day to play our part in ensuring all Canadians have a chance to share a healthy, sustainable future.
Our commitment
Canadian dairy farmers are naturally committed to caring for the environment, from the land and animals they tend to, to the water and air we all share. Dairy Farmers of Canada has committed the dairy farm sector to reaching net-zero greenhouse gas emissions by the year 2050.
To learn more about dairy farmers' commitment to sustainability, CLICK HERE >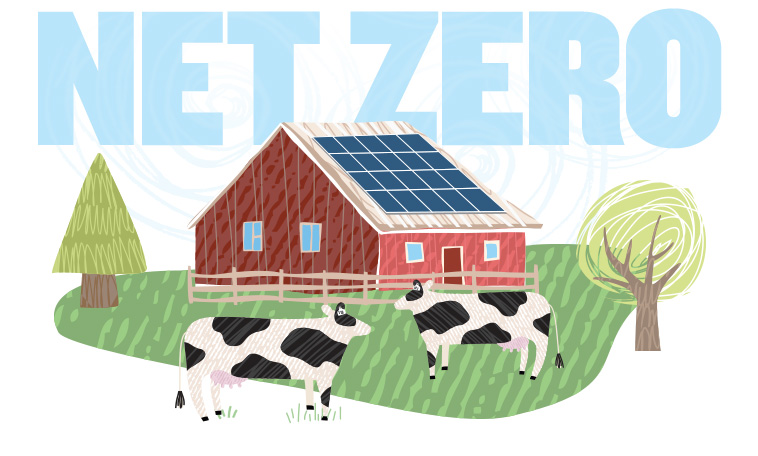 Why a recycling program?
Recycling a product or packaging at the end of its useful life reduces the emission of greenhouse gases (GHG) compared to adding it to a landfill.
Recycling means reducing waste – breaking down an old product and using it for something new. By recycling, you are conserving energy and natural resources as well as protecting the environment. The demand for recycled paper from cartons decreases the strain on natural resources and provides a market for recycled goods.
Recycle Right with Milk and Nüton are nutrition education programs powered by registered dietitians at Dairy Farmers of Canada.
Nüton believes in nurturing positive food stories, by providing training and nutrition programs to Manitoba educators, so they can help kids feel comfortable around food and eating. Learn more at:
Visit Nüton