Registration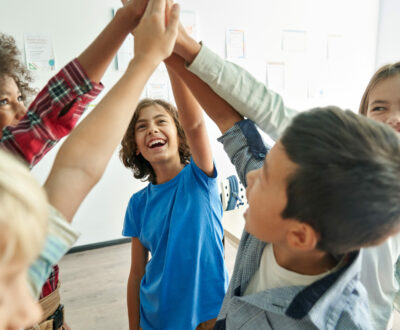 OUR PURPOSE
Many Manitoba school's have committed to student nutrition by making milk available at lunch. School milk comes in cartons, bottles, or jugs. These beverage containers are recyclable, so let's make sure they end up getting recycled. Recycle Right with Milk can help!
Read more about Dairy Farmers of Canada's commitment to reaching net-zero greenhouse gas emissions by the year 2050.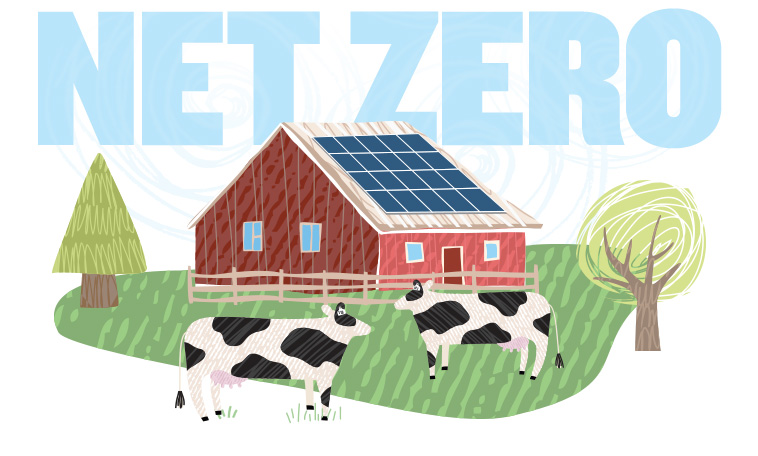 Eligible Schools
The following Manitoba schools are encouraged to register!
Schools with students in kindergarten – grade 6
Schools where milk is available for students every day at lunch
Schools that are committed to sustainability and teaching students how they can recycle right
Registration
It's time to register!
Renew your school's registration each year to participate in the program.We look forward to supporting your school nutrition, sustainability and leadership initiatives.
First Time Signing Up?
We're so glad you're here. Let us know if you need any help getting your program started.
Renewing?
Welcome back! Please register to confirm your participation and ensure your school information is up to date.
YOU CAN WIN $100!
Register your school for a chance to win $100 towards your milk program.
All schools that register or renew their school's participation before October 31, 2023 will automatically be entered to win. No additional draw entry is required.
THE PRIZE:
One school will win $100 to be used for their milk program (purchase milk, refrigeration equipment, or to assist with recycling efforts). The money will be awarded upon confirmation that the school has started their milk program and Recycle Right with Milk.
The winning school will be notified November 1, 2023. The winning school's milk coordinator will be contacted by Recycle Right with Milk to determine participation status and award the prize.
LEGAL: PRIZE DETAILS

This contest is for one (1) Manitoba school (the winner) to win $100 (the prize) to be used towards their milk program.

The odds of winning depend on the total number of eligible program registrations received during the contest period. The probability of winning the prize will depend on the total number of eligible program registrations received.

The winner will be selected by October 31, 2023 and notified by email.

Only participants in the province of Manitoba shall be considered in this promotional contest.

By participating in this contest, entrants acknowledge and agree that the prize is subject to the school's initiation and participation in Recycle Right with Milk in the fall of 2023, which includes having milk available for students every day at lunch. If the school does not initiate the program prior to November 30, 2023, Dairy Farmers of Canada has the right to revoke the prize. Dairy Farmers of Canada is not responsible for any inconvenience, loss, or damages resulting from a revoked prize.

If the winning school has not yet initiated the program by November 30, 2023, the prize will be left to the discretion of Dairy Farmers of Canada. Dairy Farmers of Canada reserves the right to re-draw the winner from the list of eligible program registrations and award the prize as it sees fit. To review our privacy policy, see https://dairyfarmersofcanada.ca/en/privacy-statement.
#01
AUGUST – Look out for program communication from the Recycle Right with Milk team (From: School Milk). If you are not receiving emails or have any questions along the way, CONTACT US >
#02
SEPTEMBER – Communicate to families that your school has a school milk program and resume (or start) your school's milk order and distribution process.
#03
OCTOBER – Receive your school's program kit, including materials and/or equipment to run your program.
Introduce the program to your school community, including: how it works, who's involved, and how recycling right helps to reduce waste.
Please visit the Set Up Program page for more details.
We look forward to welcoming you to the program!